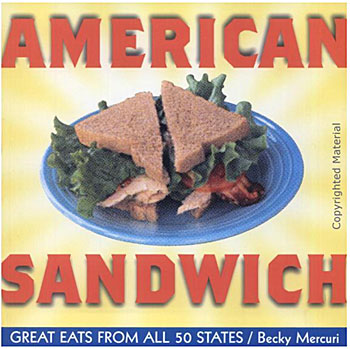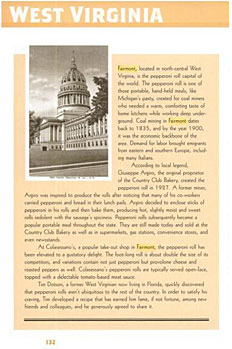 Check out the book at Amazon.com
Learn about the history of the sandwich, the birth of Wonder Bread, the influence of immigrant flavors and foods, and the origins of each unique regional specialty sandwich in this affordable little American culinary road trip.
Becky Mercuri, has been a contributing editor for Cookbook Collectors Exchange, a nationally distributed newsletter, for seven years. She was the editor of a popular food and travel column for the Wellsville Daily Reporter in western New York. An accomplished cook who has gathered recipes throughout the world, Becky is a contributing member to several organizations and their national newsletters, an avid student of culinary history, a member of the Southern Foodways Alliance, and a well-respected food and travel writer based in New York State.